Skip to content
Skip to navigation menu
Store selected successfully
Builders Warehouse Lusaka East
East Park Mall,Zambia
Currently Closed
You can switch stores at a later stage using the location panel at the top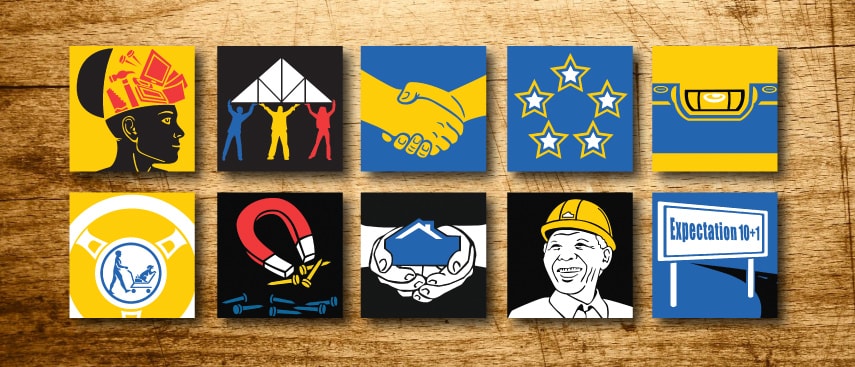 Attract the best people
As Southern Africa's leading home improvement, DIY and building materials retailer, Builders prides itself on being unbeatable in the industry. We believe that our success as a business, amongst others, is due to the fact that we employ the best people.
At Builders, we imagine being your employer of choice by creating an exciting working environment and providing you with all the tools you need to enhance your career.
With stores across South Africa, Botswana, Mozambique and Zambia we are continuously growing as a company and looking for great talent to join our family .
Should you wish to submit your CV to Builders kindly click here