Skip to content
Skip to navigation menu
Store selected successfully
Builders Warehouse Lusaka East
East Park Mall,Zambia
Currently Closed
You can switch stores at a later stage using the location panel at the top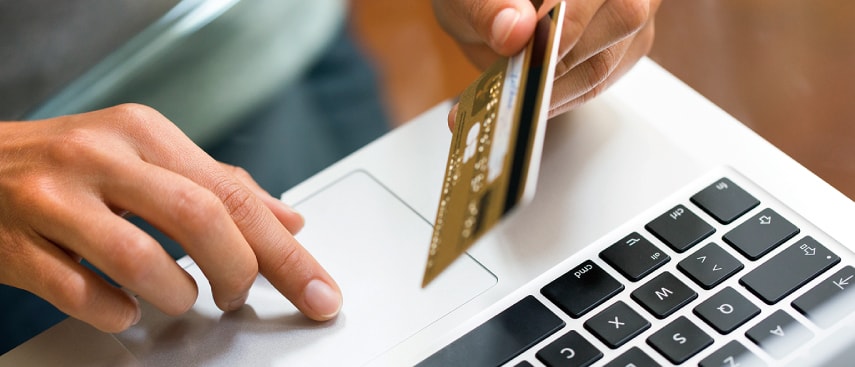 EASY PAYMENT TERMS
At Builders we're committed to making things as convenient as possible for you. That's why there are no less than 5 paying methods available in store.
CASH PAYMENT
Builders accepts payment in the form of cash. Enquire in-store about payments in other currencies.
CARD PAYMENT
Builders currently accepts any credit or debit card with a MasterCard, Visa, Discover Network and American Express. We also accept RCS cards as well as Game Cards.
TRADE ACCOUNT PAYMENT
The Builders Trade Card is suited for a trade contractor, home owner or builder who makes frequent purchases. Builders account holders can use their trade account card in store as means of payment.
GIFT CARD PAYMENT
Builders accepts gift cards as a method of payment, which are available at till points and can be loaded with your chosen amount which you can use at any Builders store.
CHEQUE PAYMENT
Builders accepts both business and personal cheque as a method of payment.
BUILDERS CARD PAYMENT
Builders accout holders can use their Builders card in store. A line of credit underwritten by RCS a registered service provider. Allowing our customers easy paying means, for products they need.